Presentation
FCA is a major player in the national and international world of audio-visual production. Documentary features, TV magazines, short programs, institutional films, publicity spots and global media make up the 50 to 70 hours of annual programming for television produced by FCA.
At present, FCA's catalogue consists of more than 400 hours of programs and more than 230 hours of TV documentaries produced and telecast in recent years. In 2006, FCA became one of the three largest (French) producers for cable and satellite television.
A precursor in the production of programs in high definition, FCA today produces the totality of its films in HD in order to assure optimum quality, thus providing it access to the world's most important networks.
In 2008, FCA broadened its horizons with the development of game formats and entertainment programs as well as fiction and animated series.
Some of our broadcasting partners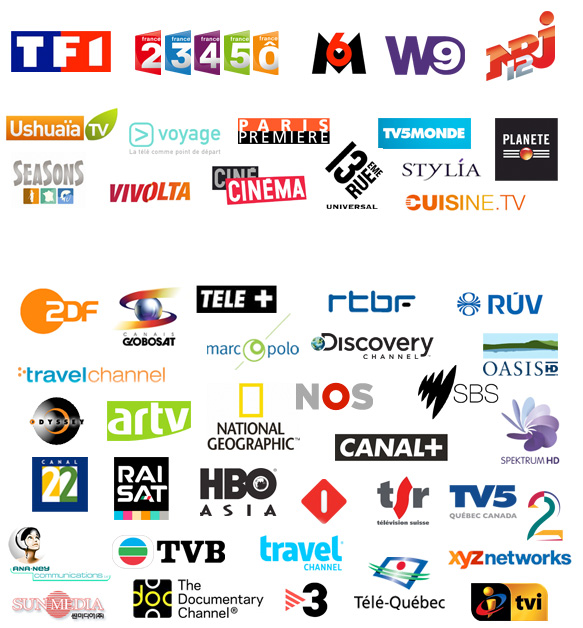 Partners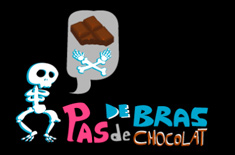 Pas De Bras Pas De Chocolat
Pas De Bras Pas de Chocolat is dedicated to creating, script doctoring and artistic directing TV Programs. Focused on Interactive TV Games, Transmedia Series and Animation, Michael creates formats always with a very strong marketing and innovative dimension.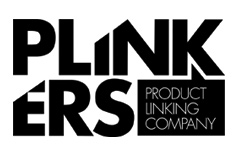 Plinkers
Plinkers is dedicated to connected TV ecosystem. Specialized in 2sd screen experience, it works on smartphone and tablets experiences synchronised with TV programs. It creates new user experiences bringing interactivity and new valuation means to TV programs.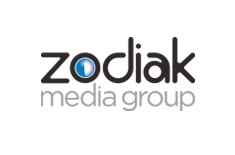 Zodiac Rights
Zodiak Rights is the international distribution rights business of Zodiak Media Group. The company specialises in worldwide Television and home entertainment distribution and all aspects of licensing, with highly experienced sales teams in London & Paris.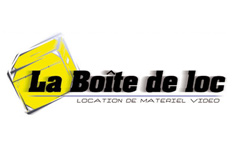 La boite de loc
Means "the renting box". La boite de loc offers access to a huge range of video production material matching to any kind of demands and expectations a production company could require for their projects.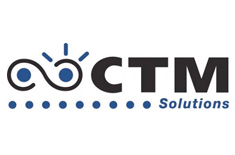 CTM Solutions
CTM Solutions is a leading company in the IT System & Broadcast Integration Market. It is specialized in innovative creation workflow and media content valuation.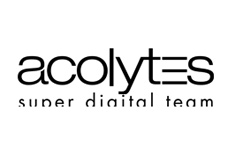 Acolytes
Acolytes is a European Agency specialized in digital production. Website, Applications for Smartphones, Tablettes, Connected TVs, Acolytes proposes to you any kind and level of developers you could require for low costs.